Meet Ivy Brain Tumor Center at SNO Annual Meeting
Ivy researchers to present encouraging results in multiple abstract presentations and posters
Leading neurosurgeons and neuroscientists from the Ivy Brain Tumor Center at Barrow Neurological Institute will present pacesetting research at the 2022 Society for Neuro-Oncology Annual Meeting in Tampa, Florida.
The Ivy Center's multiple presentations represent the broad portfolio of pharmacodynamic and pharmacokinetic-driven clinical trials, combining industry-partnered drug development with the nation's largest operative brain tumor volume. From first-in-human clinical trials to cutting-edge drug-device combinations, Ivy Center experts are leading the oncology field forward.
About SNO 2022
The theme of this year's conference, "Examining Tumors and their Environment to Improve Patient Care," aims to bridge the gap between neuro-oncology research and clinical practice. SNO gathers more than 2,600 researchers and clinical scientists from over 40 countries worldwide to share knowledge and insights on the future of neuro-oncology research and treatment.
What: 27th Annual Society for Neuro-Oncology (SNO) Meeting, the world's largest neuro-oncology conference
Where: Tampa Convention Center, located in the heart of the Gulf Coast in Tampa Bay, Florida
When: November 16-20, 2022
Who: Leading, worldwide oncology experts including Ivy Brain Tumor Center clinicians, scientists and researchers
Hear from Ivy Experts
Expand the sections below for information on when and where to hear from our experts at SNO.
Featured Oral Presentations
For media inquiries, please contact: Jennifer Keeler
Ivy Center
Headquarters
The Ivy Brain Tumor Center is well underway on the construction of its new headquarters, the world's largest translational research center dedicated solely to brain tumor drug development and treatment. The new building, located on the Dignity Health St. Joseph's Hospital and Medical Center campus in Phoenix, Arizona, will be home to the Ivy Center's scientists, investigators, clinicians and operational staff. In addition to laboratory space, the new building will house 14,000 square feet for trials infrastructure and 7,000 square feet for multidisciplinary clinical consultation, an MRI-guided ultrasound suite and a video teleconference auditorium.
Meet the Experts at SNO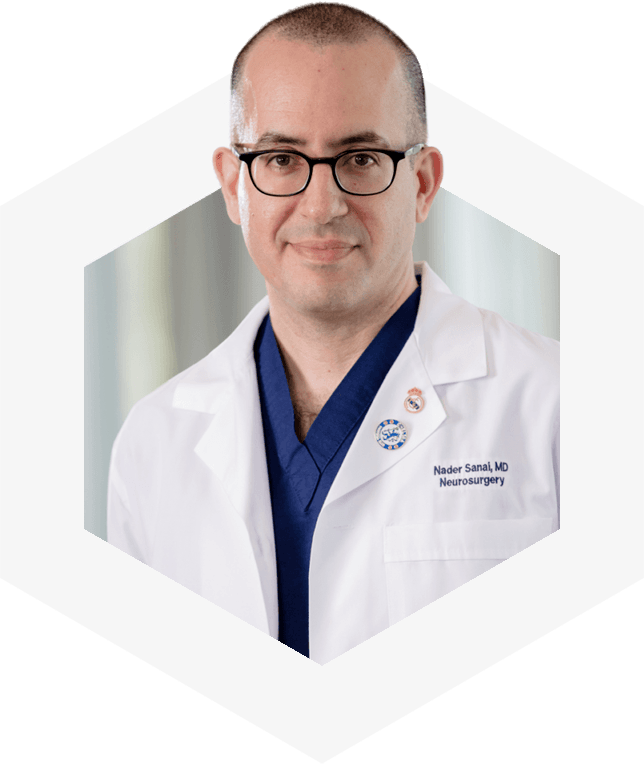 Read Bio
Nader Sanai, MD
Chief Scientific Officer/Director Neurosurgical Oncologist
Read Bio
Kris Smith, MD
Neurosurgeon
Read Bio
Shwetal Mehta, PhD
Chief Operating Officer, Deputy Director, Pre-Clinical Core Leader
Read Bio
Artak Tovmasyan, PhD
Pharmacokinetics Core Leader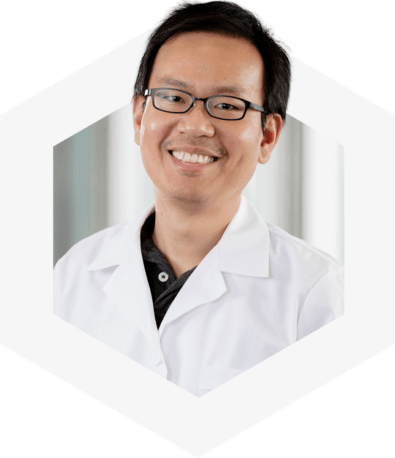 Read Bio
An-Chi Tien, PhD
Pharmacodynamics Core Leader
Read Bio
Charuta Furey, MD
Neurosurgery Resident
Read Bio
Wonsuk Yoo, PhD
Associate Professor of Biostatistics
Read Bio
Costanza Lo Cascio, PhD
Postdoctoral Fellow
Read Bio
Sonam Patel, PhD
Postdoctoral Fellow
Read Bio
Siddhi Desai, PhD
Postdoctoral Fellow
Read Bio
Anilkumar Thaghalli Shivanna, PhD
Postdoctoral Fellow
Read Bio
William Knight
Research Technician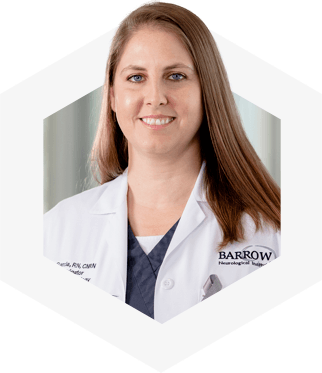 Read Bio
Jacki Garcia, RN, CNRN
Nurse Navigator
Read Bio
Kristin Hendrickson
Research Nurse
Read Bio
Jocelyn Harmon
Clinical Operations Director
Read Bio
Amy Hong
Data Management Specialist
Read Bio
Melinda Langdon
Director, Marketing and Communications
Read Bio
Michelle Palacino
Marketing Specialist
What It's Like to Work Here
The Ivy Brain Tumor Center at Barrow Neurological Institute is singularly focused on finding a cure for brain cancer. We're moving closer to that goal through cutting-edge research, unparalleled patient care and the excellence of our people. The Ivy Center has built a framework of tools and resources to provide team members opportunities for professional and personal growth, ultimately setting them up for success. We're committed to a culture of innovation – it's embedded in all we do and drives our mission forward.
Join Our Team
Be a part of a national movement to rapidly identify new drugs that will save the lives of those battling advanced brain tumors.
Learn More
JOIN US
IN FINDING A CURE
If you represent a biotech or pharmaceutical company with investigational agents that would like to explore a partnership with the Ivy Brain Tumor Center please contact Dr. Nader Sanai.
WHAT IS A PHASE 0 CLINICAL TRIAL?
Explore
CURRENTLY ENROLLING NEW PATIENTS
Browse Trials