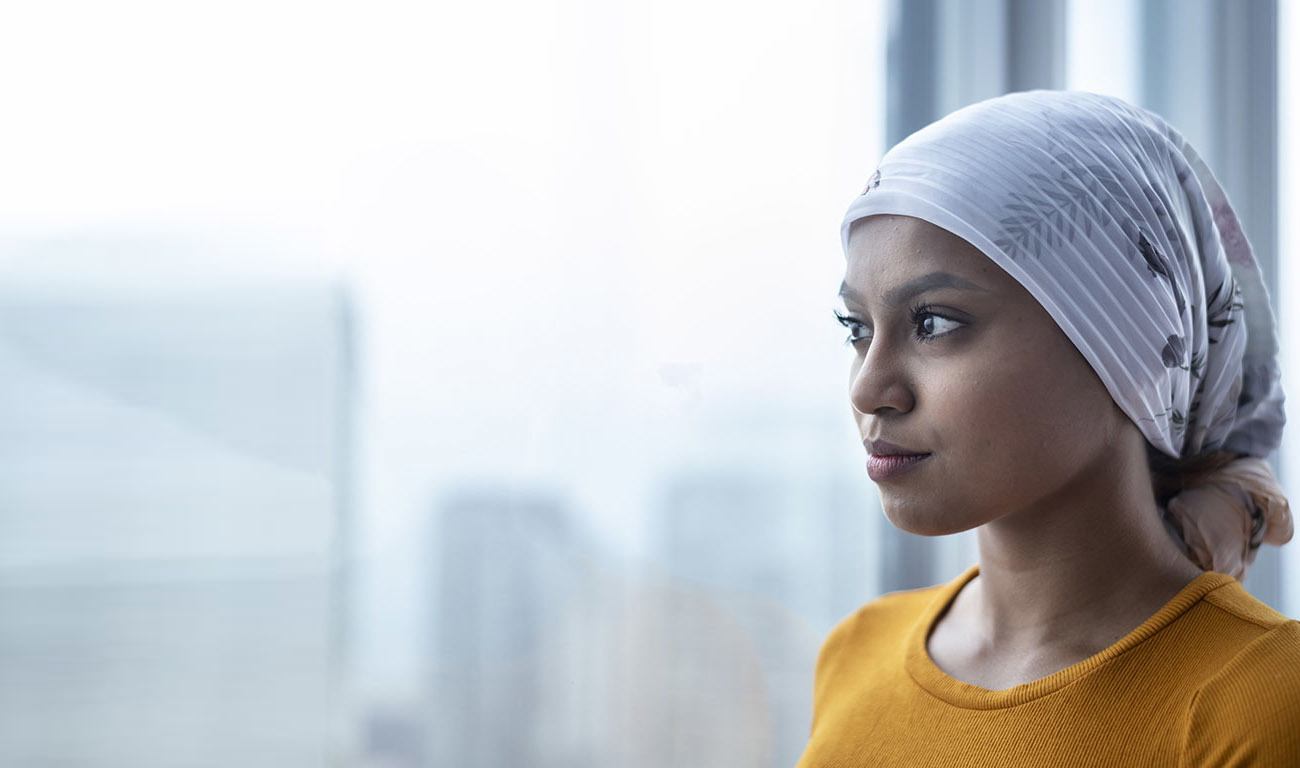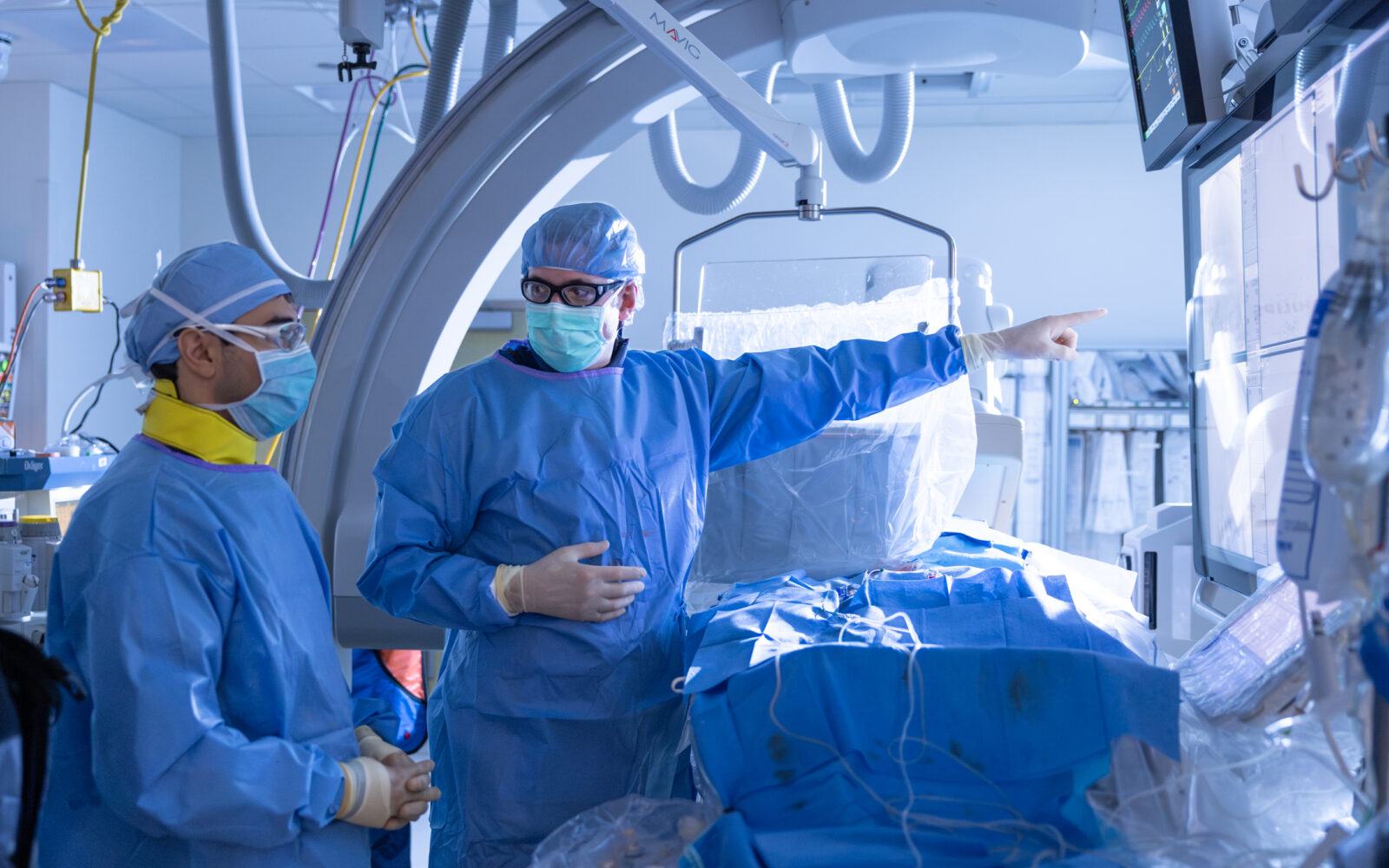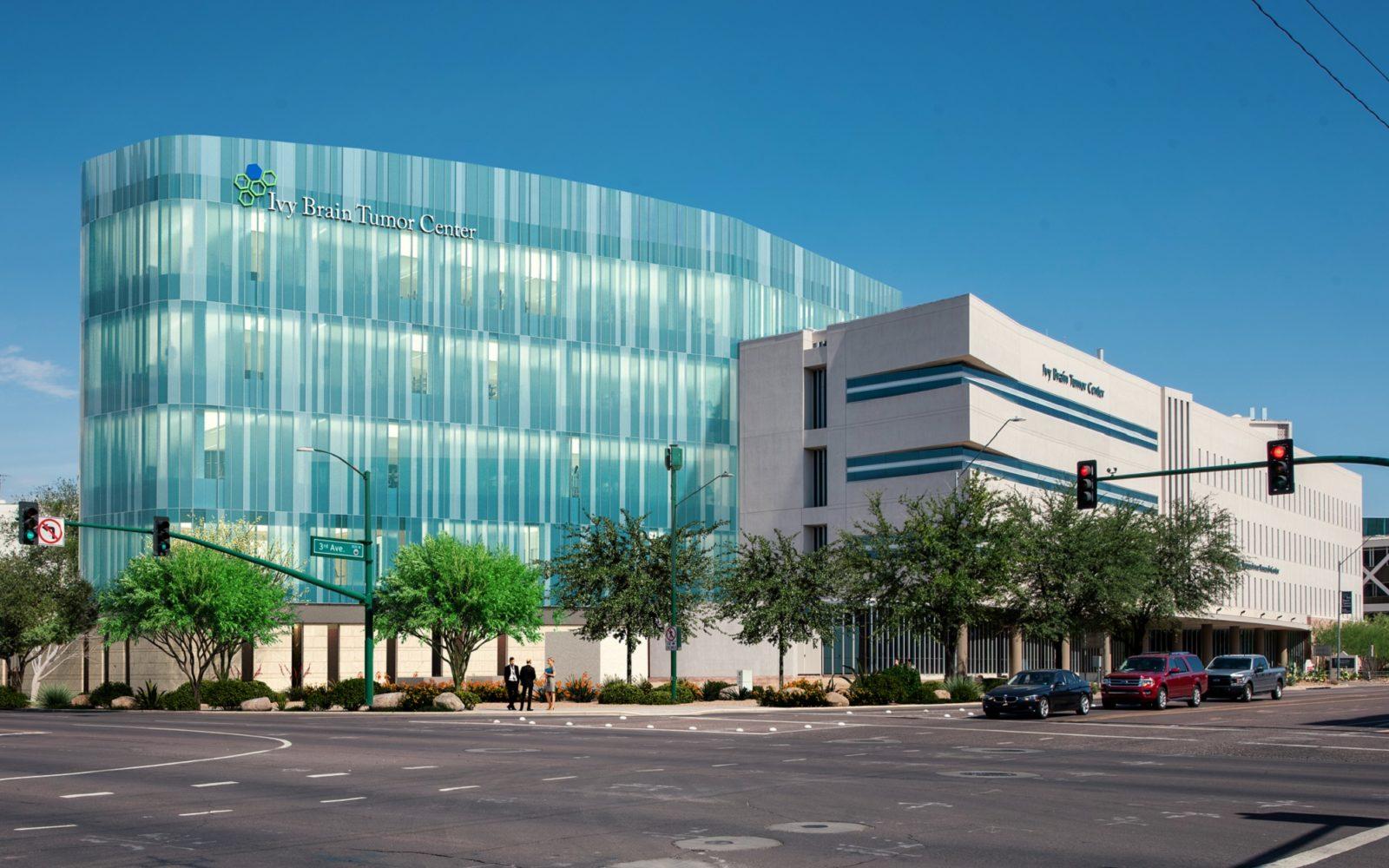 Phase 0 Trials
Ivy Phase 0 clinical trials allow patients to receive individualized treatment in a fraction of the time and costs associated with traditional drug research and development.
Benefits of an Ivy Phase 0 Trial
Saves Valuable Time
Drug effects on a patient's tumor are directly measured within 10 days of surgery. If an experimental regimen is ineffective, the patient can transition to another type of therapy without losing time or options.
Personalizes Treatment
Genetic testing with unprecedented depth allows us to match tumors to new combination drug regimens. Due to the speed in which our trials open and close, we are able to test more new therapies than any other clinical trials program.
Tests New Drugs
Every Ivy Center drug combination tests new mechanisms never before trialed in brain tumor patients. As a nonprofit organization, there is no conflict of interest or hidden agenda in selecting which drugs to include in our program.
PATIENT EXPERIENCE
Patricia: Clinical Trial Patient
When Patricia's glioblastoma came back after her first surgery, she and her husband both knew it was time to start looking at alternative treatment options. After extensive research, they discovered the hope they were looking for was actually right in their backyard at the Ivy Center in Phoenix.