A New Hope for Brain Tumor Patients
The Ivy Brain Tumor Center at the Barrow Neurological Institute is a nonprofit translational science initiative established by a $50 million investment from the Ben & Catherine Ivy Foundation in partnership with the Barrow Neurological Foundation. This represents the largest single research grant in the history of brain tumor research, worldwide. Our research program is singularly focused on discovering new therapies for brain tumor patients through a broad portfolio of pharmacodynamic- and pharmacokinetic-driven clinical trials, combining industry-partnered drug development with the nation's largest operative brain tumor volume.
Our multidisciplinary team of brain tumor specialists and scientists are accelerating drug discovery and precision medicine in neuro-oncology in an effort to identify the most promising first-in-class therapies for brain tumor patients. The Ivy Brain Tumor Center's central strategy is to introduce patients to these novel treatment paradigms, identify combined-agent strategies that sidestep brain tumor resistance mechanisms, and validate the utility of promising new regimens using randomized controlled clinical trials. Taken together, our innovative efforts in clinical trial design, expansive roster of new experimental agents, and access to the nation's largest brain tumor patient population positions the Ivy Brain Tumor Center to redefine drug development for patients with brain tumors.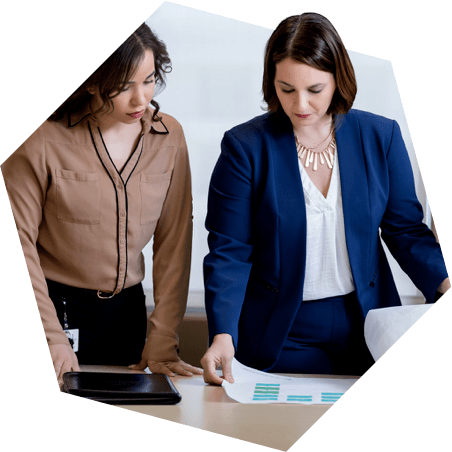 Our Vision
The Ivy Brain Tumor Center was founded to provide new avenues of hope for patients and families struggling with aggressive brain tumors. Our philosophy is to deploy scientifically rigorous and technologically advanced clinical trials that rapidly evaluate new therapeutic regimens and are tailored to exploit and attack individual tumor biologies.
Our Mission
It is our mission is to increase life expectancy and contribute to a cure for malignant brain tumors by pioneering the largest, most advanced Phase 0 clinical trials program in the world. To achieve this goal, we invite patients and providers to submit a trials screening request and consider entry into our early-phase clinical trial program.
Scientific Advisory Board
Read Bio
Frank McCormick, PhD
Scientific Advisory Board Member
Read Bio
Patricia LoRusso, DO
Scientific Advisory Board Member
Read Bio
Susan Chang, MD
Scientific Advisory Board Member
Read Bio
Benjamin Cravatt, PhD
Scientific Advisory Board Member
Read Bio
Roel Verhaak, PhD
Scientific Advisory Board Member
NeuroTrials, LLC
The Ivy Brain Tumor Center research projects are administered by NeuroTrials, LLC, a non-profit limited liability company. NeuroTrials serves as a custodian of the research funds granted to the Center and is principally responsible for the Center's scientific and clinical contracting, accounting, and project management. This unique organization enables unprecedented operational efficiency, fiscal transparency, and unbiased programmatic decision-making.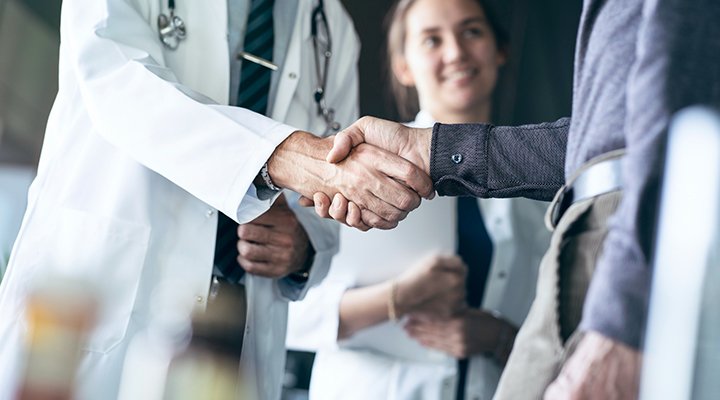 Industry Collaborations
Industry Collaboration
What is a Phase 0 Clinical Trial?
Learn More