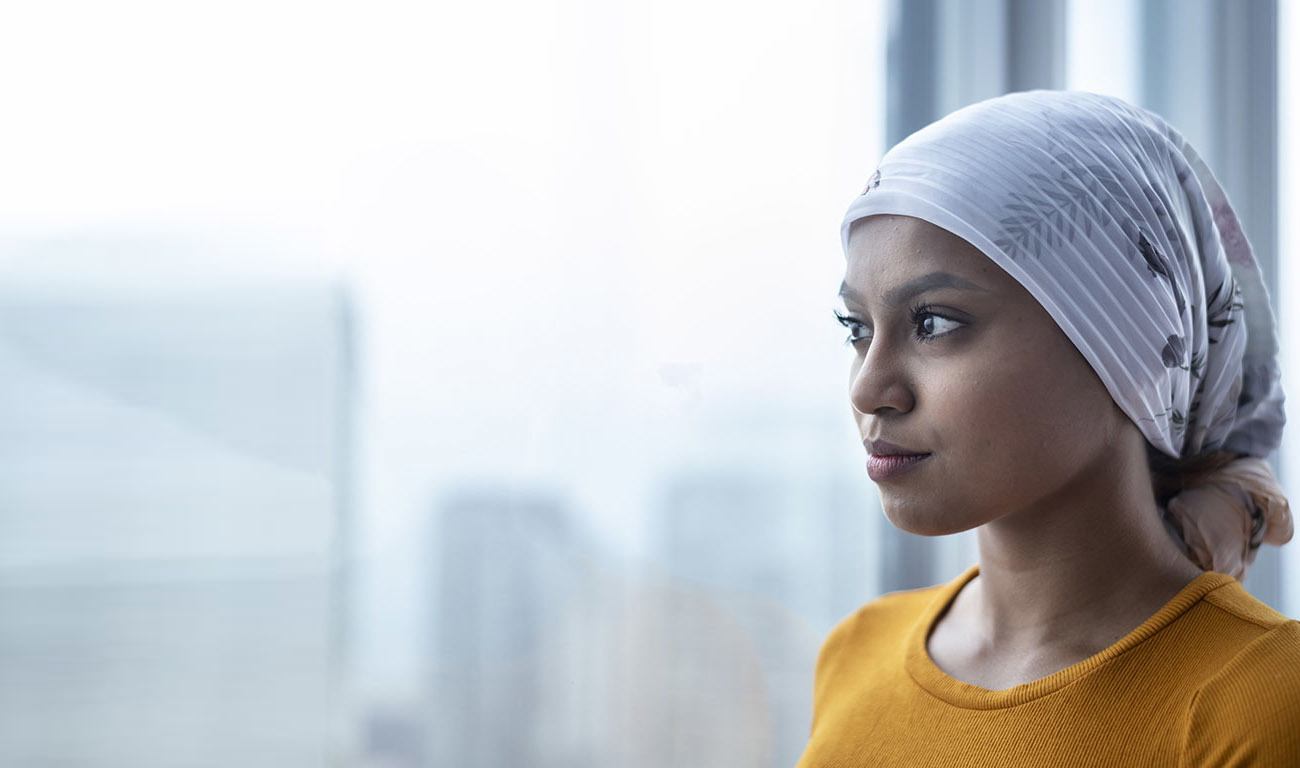 WHY ENROLL IN AN IVY CLINICAL TRIAL?
Results in Days, Not Months
In an Ivy clinical trial, drug effects are measured within days of surgery. If the drug isn't working, the patient can switch to another therapy without losing time or options.
Personalized Treatment
Most clinical trials at the Ivy Center are precision medicine studies. Each patient's tumor is first defined by its genetic abnormalities, then a treatment plan is selected to attack that specific code.
Access to New Promising Therapies
Every Ivy Center drug combination tests new mechanisms never before trialed in brain tumor patients. Patients come to us from around the world to gain access to our clinical trials. Many of our patients find treatment options when they have been told there are none.
Patient over Profit
The Ivy Brain Tumor Center and its investigators have no financial or proprietary interests in any drug utilized in our clinical trials. If there is compelling scientific evidence that a new therapy could work, we will test it.
This is all new to you,

but it's not new to us.
The Ivy Brain Tumor Center is located in Phoenix, Arizona at Barrow Neurological Institute, an international leader in neurological care. As the highest-volume operative brain tumor center in the United States, we understand the uncertainty of your circumstances.
Each member of our multidisciplinary team — from our surgeons and scientists to our oncologists and nurses — is focused on finding a cure for brain cancer and providing our patients with the highest quality of life.
While each person's brain tumor experience is different, the overwhelming feelings of worry, fear and stress are shared by those on the receiving end of the diagnosis. No one should have to cope with a brain cancer diagnosis alone. Our team is here for you every step of the way.
Call 602-406-8605 to speak to an Ivy Navigator.
Contact an Ivy Navigator